Description
How does Ireland's Ancient East Hike work?
There are nine way-marked walking trails in the valley of Glendalough. The guided walks vary from a short half hour stroll to a long four hour hillwalk. We can advise which trail would work best for your team based on ability and event requirements. Each guided walk is led by a professional guide that will lead your group safely along the trail on an immersive journey of discovery. Facilities for your group are available at the start point and post hike drinks and dinner can we pre-arranged for your group after the hike.
Sample trails available include: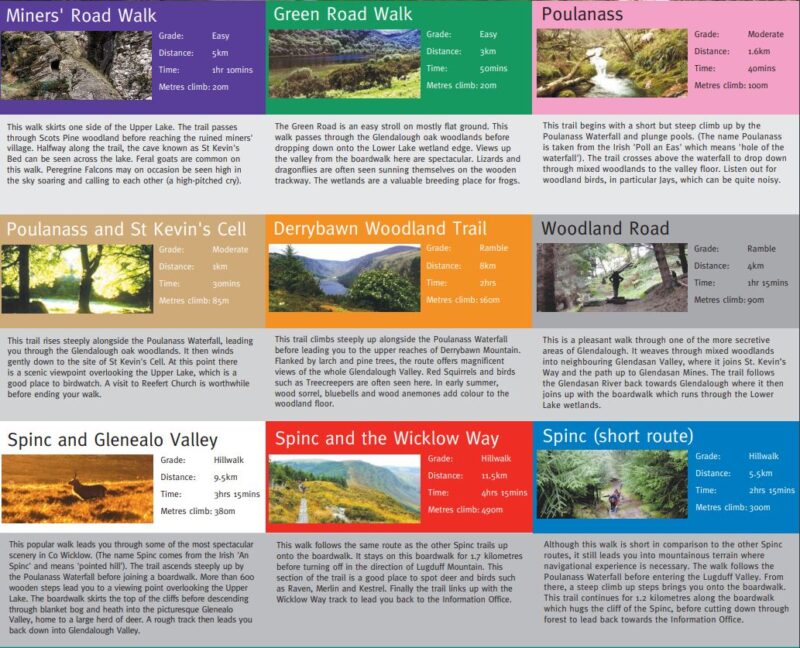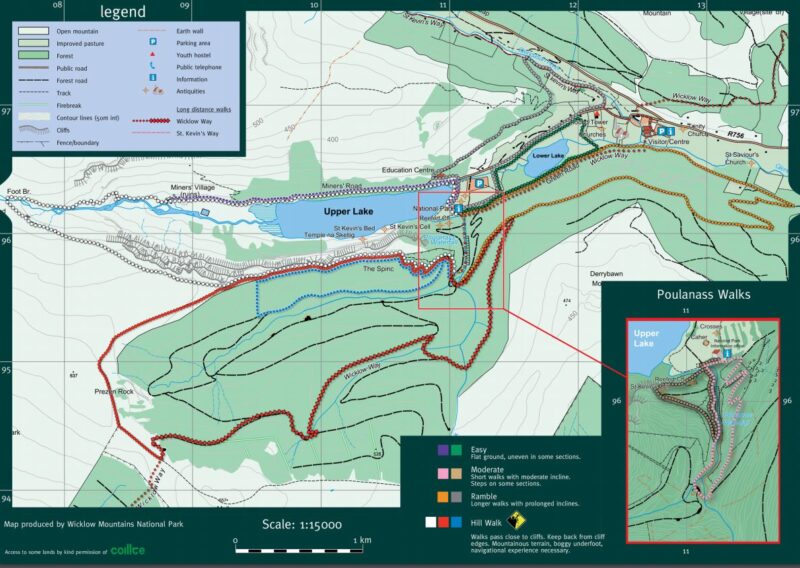 What is included? 
Venue Sourcing
Event Planning
2 – 4 hour hike
What is not included? 
Food & Beverages are an extra cost. We can organise this for you through the chosen venue
Transport to and from the venue but we can organise this for you
How can it help your team?
The Ireland's Ancient East Hikes in Glendalough offer your team a unique shared experience in one of the most stunning areas in Ireland. This is an ideal activity choice for international and incentive travel groups visiting the Ireland for the first time but equally it offers Irish teams respite from a busy office or city work space.
Key Team Benefits:
Team dynamics
Leadership skills
Shared experience
Group cohesion
Event Information: